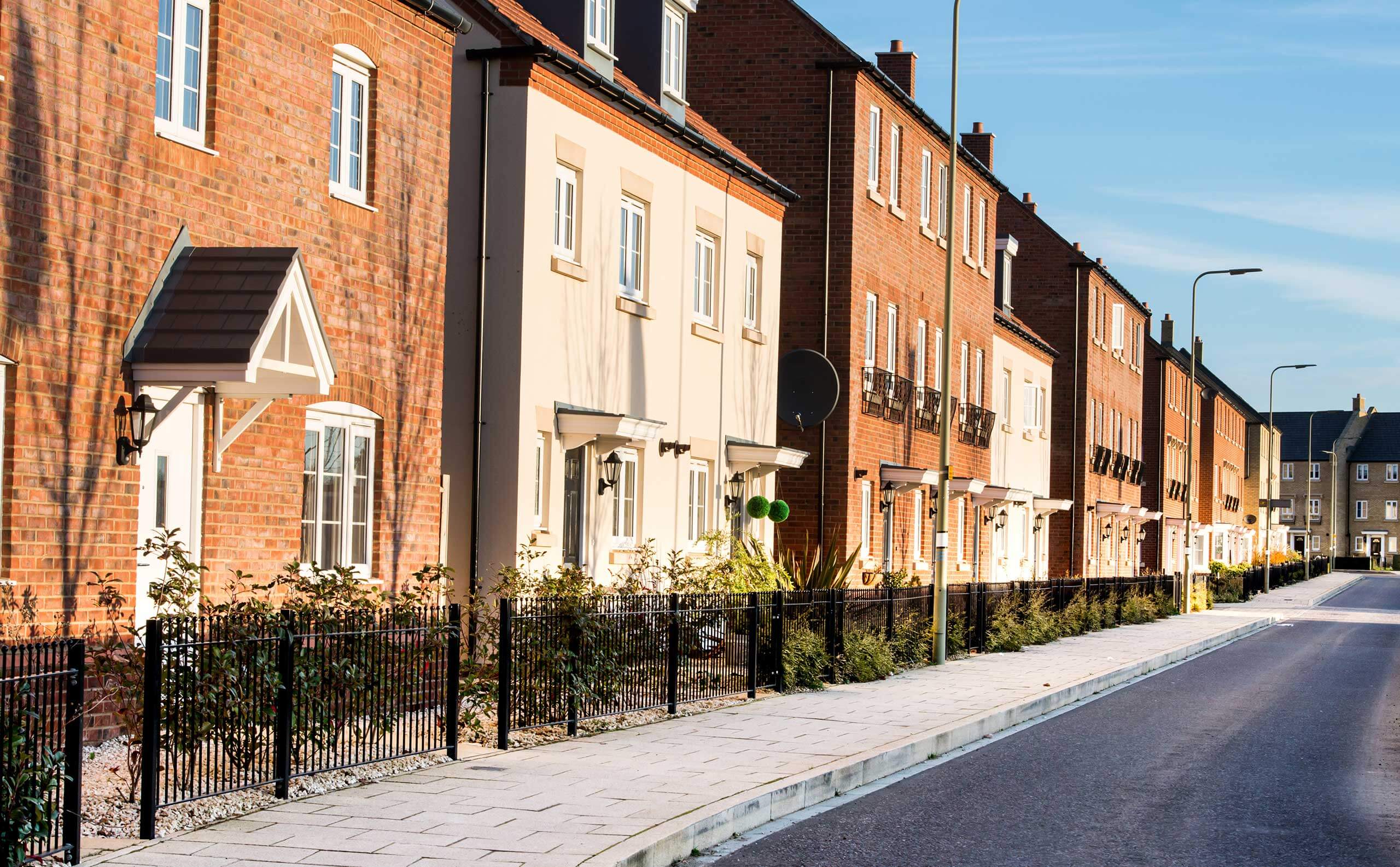 Our related services include Acquisition, Consultancy and Planning, giving us the capability to meet all demands within the development market.
Experienced in all areas of the development market, we can provide exactly the level of expertise you require. If you are looking to acquire land, we can help you secure sites for residential, mixed use or commercial use through private equity funding, drawing on our extensive network of professional associates to help you progress smoothly through the complex development process.
If you require advice, we offer consultancy services across all areas of property development, from acquisition and planning through to design and development. Alternatively, we can project manage the entire process for you, using our knowledge of legislative change to help you achieve a satisfactory outcome.
When it comes to planning, we know our way through the complex system and can advise on the best strategy to gain planning consent, adding value rather than incurring unnecessary cost due to delays and refusals.
Whatever your requirements, you can rely on Lone Star Land to provide a fully transparent, trustworthy and ethical service, based on the highest levels of professionalism and expertise.

Acquisition
As it's main focus, Lone Star Land is constantly seeking development opportunities throughout the UK, predominantly with a residential bias, although if the circumstances are right we will also consider mixed use and commercial sites.
With Private Equity funding readily available there is no requirement for bank funding. Sites can be acquired either unconditionally or on a conditional contract/option agreement basis. The landowner's requirements and circumstances will dictate the type of agreement.
The considerable promotional costs involved in obtaining planning permission are borne by Lone Star Land. Our expertise and close contacts with best in class' planning consultants, architects, highway consultants, arboriculturalists, ecologists, surveyors and solicitors, to name but a few, enable us to advance swiftly through this complex and difficult process, to bring sites to an early realisation.

Consultancy
Lone Star Land specialise in all aspects of residential land and development.
Our consultancy and management service covers all aspects of property development: from identification and appraisals, through the site acquisition process, planning, planning gain negotiations, site layout, design options and the development process. Equally, we can project-manage the entire process, from the inception pre-planning stage through to final sales and completion.
Behind each element of the development process lies a myriad of potential issues that can influence the outcome of the process. These issues need to be fully understood and appreciated inline with the Client's requirements so that the strategy will ensure that a satisfactory outcome is achieved.
The development and planning process is far from straightforward and many "curve balls" are thrown along the way. How one anticipates these hurdles and advises the Client on the most appropriate way forward is key to a successful mandate.
To this end, and acutely aware of the potential pitfalls resulting from the constant legislative changes, Lone Star Land makes sure it keeps its finger on the pulse of the property industry.

Planning
Planning Consents should add real value to land. Meanwhile planning delays, refusals and appeals all add significant cost and time to the process.
The Planning system is complex and knowing your way through the potential minefield is invaluable to avoid the numerous pitfalls along the way.
Lone Star Land appoint the best possible consultant team to engage in the planning process. Each set of circumstances demands its own strategy to be adopted and needs to retain sufficient flexibility through the process.