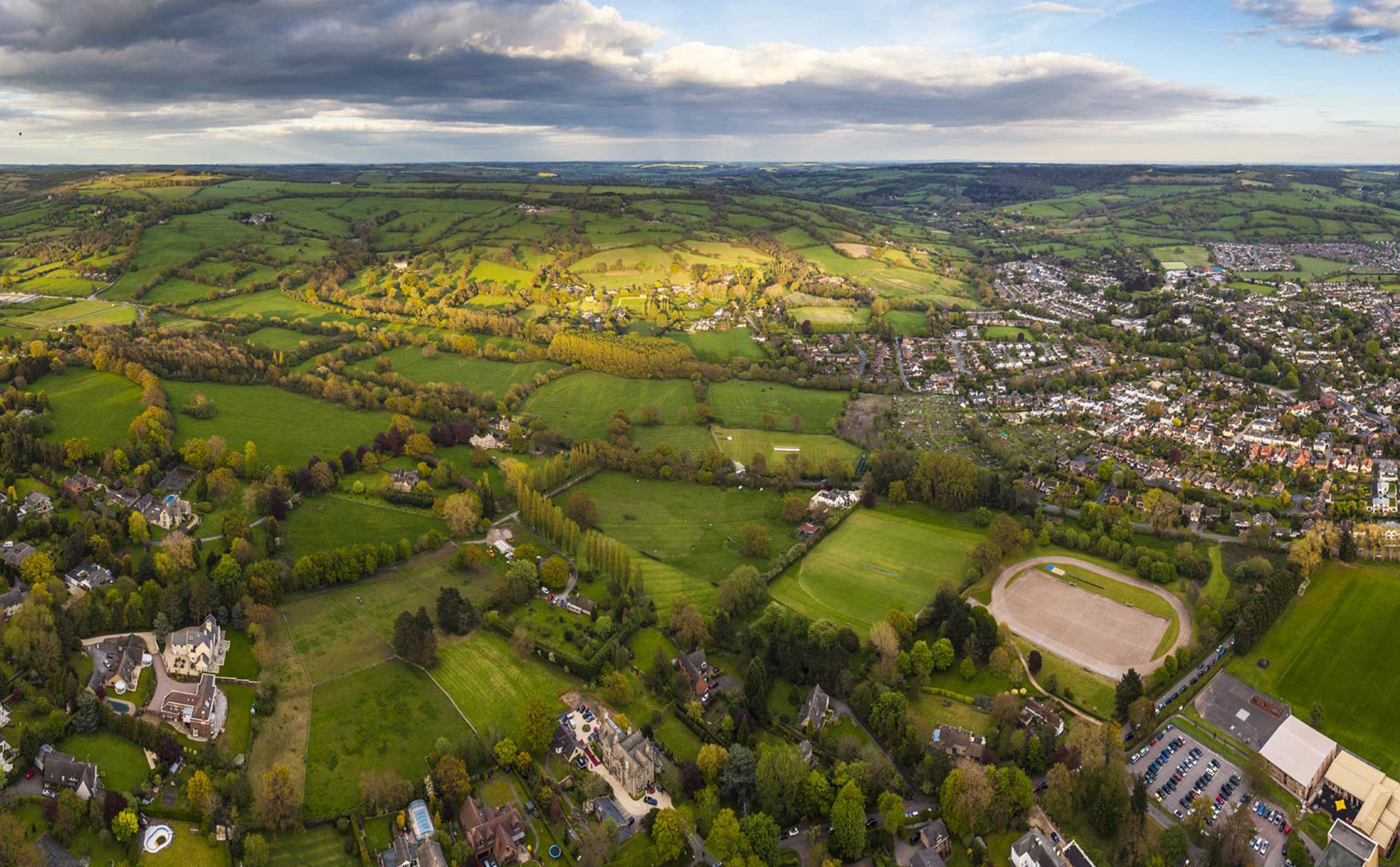 Lone Star Land strives to excel in the fields of land promotion, planning and development. Whether landowner, consultant, planning officer or immediate neighbour, Lone Star Land believes that everyone should be listened to and treated respectfully. This is our minimum pledge to you and whilst we cannot guarantee that we can incorporate everyone's needs and requests, we will certainly try and provide reasoned justification if we are unable to do so.
Lone Star Land prides itself in building a strong personal relationship with clients based on open and honest first-class communication. This assists with providing a smooth transition through the complexities of the planning process. The objective is to reach an agreeable and successful outcome expeditiously.
In all our projects, be they residential or employment led, the businesses modus operandi has been consistent: to offer a "best in class" service with the overriding aim being to ensure that landowners, consultants and Local Planning Authorities want to work with Lone Star Land again. To achieve that aim, the team realises that people work with people and not companies.
Because we are not driven by volume, every site within our portfolio is a top priority; by tailoring the service to each new situation, combining this with technical capability, and offering an endless source of energy and enthusiasm, Lone Star Land stands out from the rest of the competitors. Our approach to effective consultation with key stakeholders is beyond compare. This is evidenced by the number of planning permissions that are gained locally, through extensive discussions with Parish Councils and Local Authorities. This approach means that the uncertainty and cost of the Appeal route is not usually necessary.
Throughout our processes, we are very mindful of embracing modern day Environmental, Social and Corporate governance, and ensuring that we adopt an ethical and sustainable approach to our business.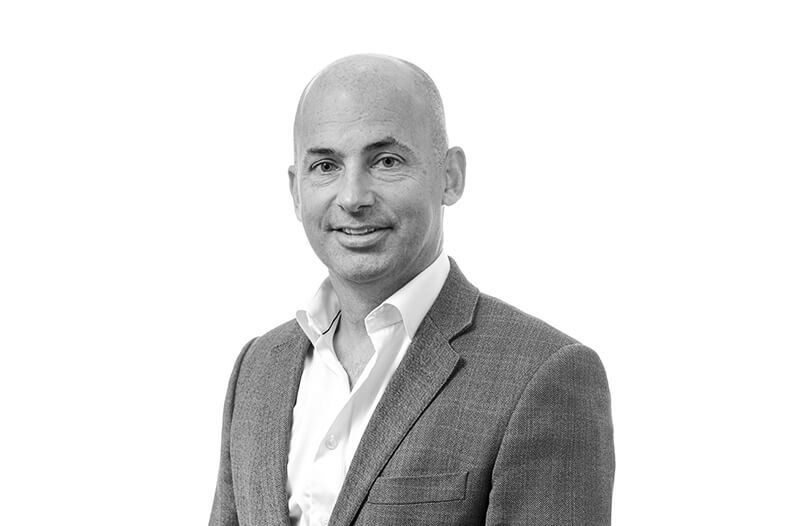 Andy Wilkins
Managing Director
Richard Burke
Land Director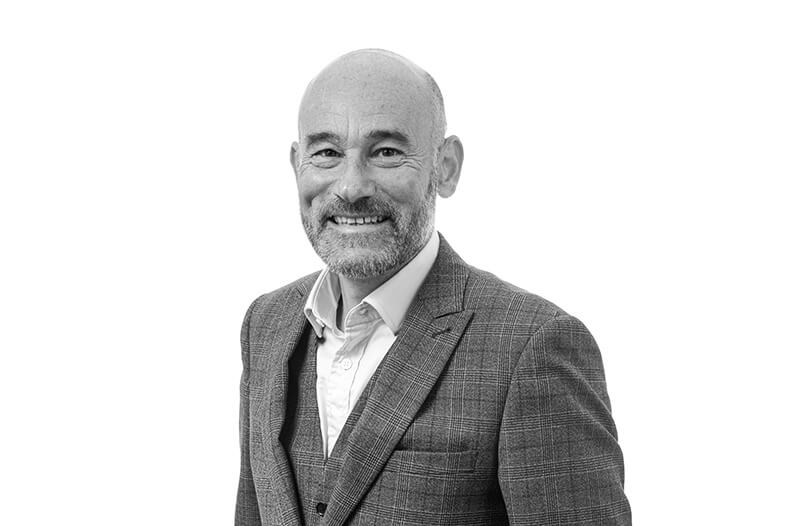 Reuben Bellamy BA (Hons) MA MRTPI
Planning Director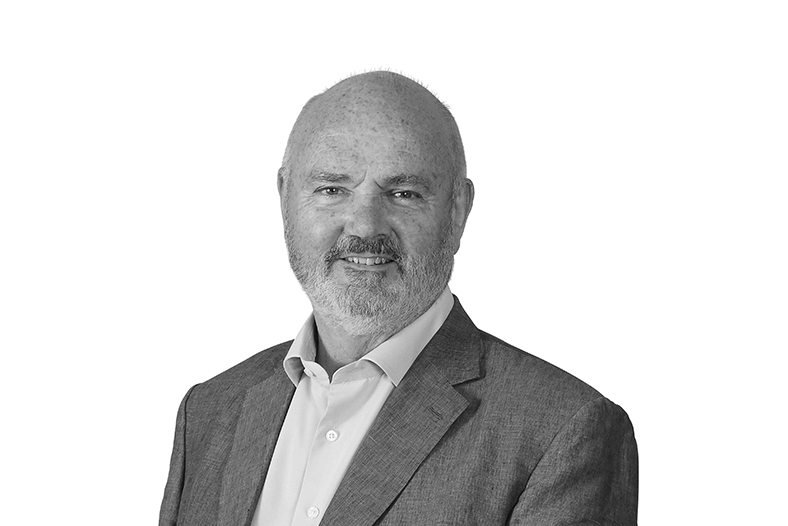 Jerry Cahill QC
Non-Executive Director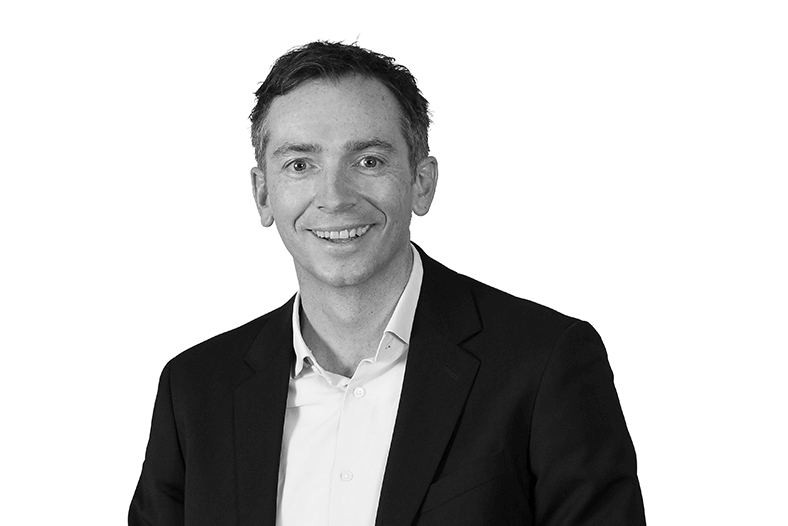 Neil Ramage
Financial Director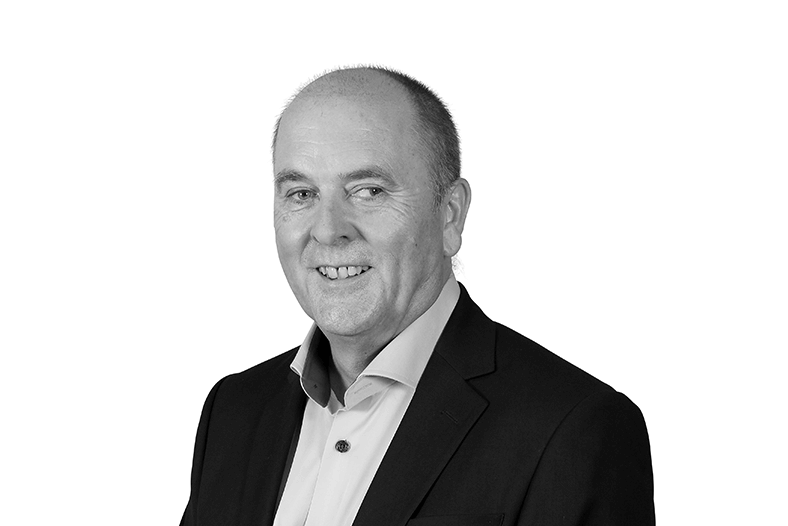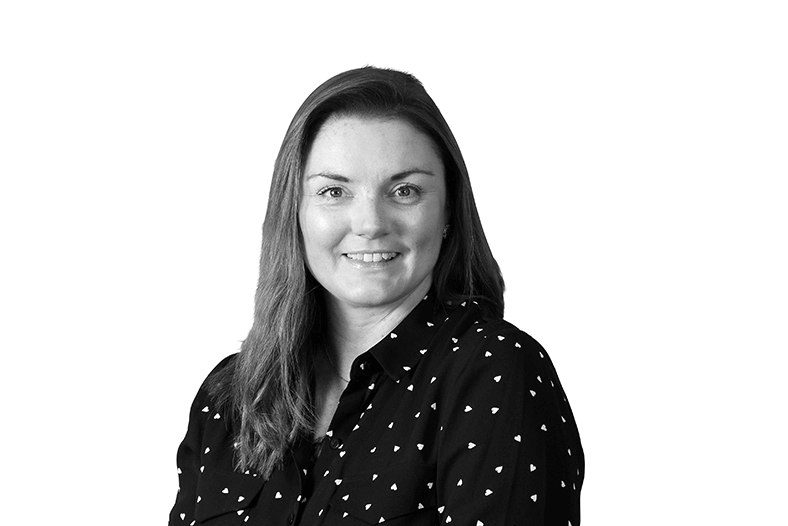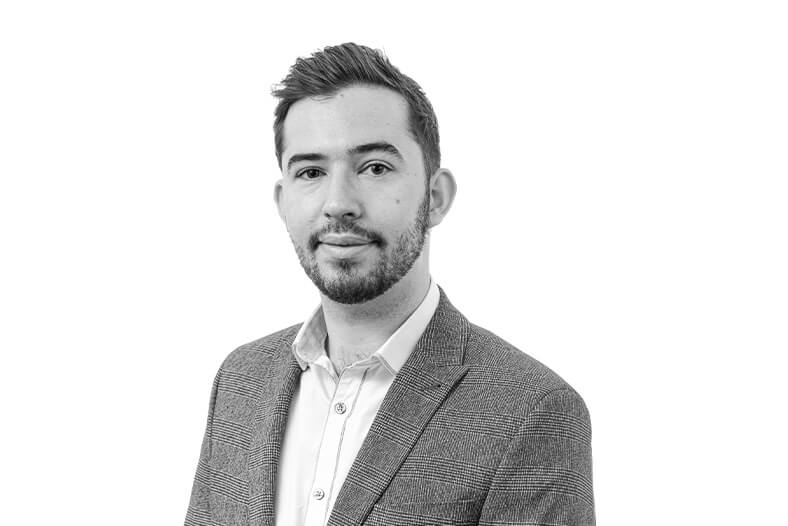 Callum Fisk
Graduate Land Manager
Fernhill Heath
18 months from start to finish represents a very polished Promoter. The Lone Star team made this possible through a meaningful local consultation process that resulted in a positive planning decision being forthcoming 13 weeks after submission. Reuben's direct and regular communication with the landowner and their advisors ensured that everybody knew what was happening and when and contributed significantly towards a very satisfactory result.
Anthony Champion
Landowner's agent at Fernhill Heath
Fernhill Heath
Reuben handled the planning application very professionally whilst keeping in very close and regular contact with me as landowner. We live adjacent to the site and therefore being part of the community it was incredibly important to us that we realised the right planning permission. Lone Star achieved this and whilst working with our Agent a swift disposal was realised and is now being implemented.
Lynne Bowen
Landowner, Fernhill Heath
AGGREGATE INDUSTRIES
"Utilising the services of Lone Star Land has been a good addition to Aggregate Industries business. Some of our significant land holding across the UK has development potential and through bolting on Andy's development experience to our mainstream business, we are now in a position to start realising potential from a non-core area of our business. Andy provides regular feedback and updates as to the implementation of his recommended strategy, which in turn enables me to dovetail this into delivering our overall property business plan."
Hugh Lucas
Head of Planning and Estates
PARK HOLIDAYS UK
"Having employed Andy as a consultant for several years now, he is without doubt an expert within his field. Andy has an unerring ability to simultaneously juggle various issues whilst keeping his overall focus and the team's objective on realising our Business Plan. He can co-ordinate, manage and drive an extensive multi-disciplinary team with aplomb"
Matt Purdom
Land and Planning Director
GLENN HOWELLS ARCHITECTS
"I have worked with Andy on several significant regeneration projects over the last 10 years. Over this period he has impressed me through his keen development skills, leadership and ability to communicate. This has enabled him to drive maximum value from development opportunities and lead each project to a successful outcome. Andy has an instinctive appreciation for the importance of each element of complex mixed used projects that allows him to maximise site potential. He achieves this through focus and persistence whilst at all times getting on with everyone involved with the project through his enthusiasm and enduring sense of humour."
Glen Howells
Director
Hawkesbury Upton
Lone Star were very straight forwards to deal with at the transaction stage and accomplished when dealing with the planning process. With a sensitive Cotswold village site, situated within the AONB and adjacent to the Conservation Area, Lone Star dealt with a potentially tricky scenario with great skill and care. They quickly realised an excellent planning permission on a politically challenging site and kept both myself and the landowner fully informed along the way. A first class service.
Chris Glover, Land Agent acting for the landowner 
Salford Priors 
Lone Star made the entire process of gaining planning permission and selling the land both efficient and enjoyable. As a landowner I wanted to try to maximise my benefit from the land but by working with the local community rather than force a development upon them. Lone Star worked hard with the NDP committee and soon they had reached accord and entered a positive public consultation process. This resulted in a stunning outline permission with local community support.
Lone Star helped me source Fisher German and held my hand throughout the process of sale and completion. I took on a team of experts but I have ended up with a team of friends. I can not recommend Andy highly enough, their hard graft and endeavour on my behalf has quite literally been life changing for me.
Mycroft Perry 'The Happy Farmer', Landowner, Salford Priors 
Salford Priors 
The Lone Star team promoted this site with much diligence alongside the progression of the Salford Seven Neighbourhood Plan. Aligning the aspirations of the community with those of the landowner can potentially be very difficult, however a unanimous approval at Planning Committee demonstrates how these situations should work. Fisher German and Lone Star then worked well together, effecting a swift disposal of the site to CALA Homes .
Rob Champion, landowner's agent at Salford Priors
CALA HOMES
"I have experience of working with Andy for over 15 years, 10 years of which were as a direct report. Andy is an honest and driven individual who has the ability and desire to succeed producing results of a very high standard."
Alan Brown
Chief Executive
BERKELEY HOMES
"Andy has worked with Berkeley Homes for a number of years and this has proved to be a successful business relationship. He has the ability to bring in high quality opportunities into our business. When the sites are through the front door his tenaciousness, enthusiasm and people skills ensures that if there is a deal to do then it gets over the line."

Andrew Saunders-Davies
Chairman