Skip to content
Lone Star Land Appoints Jerry Cahill QC to its Board as a Non-Executive Director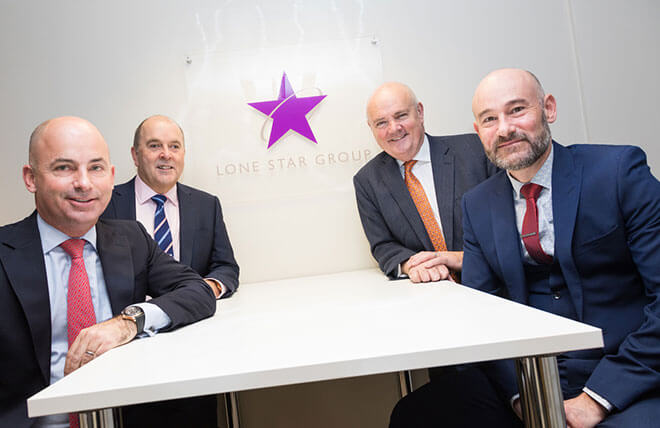 Lone Star Land, the specialist residential land promoter, is delighted to announce that Jerry Cahill QC has agreed to join its Board as a Non-Executive Director.
Mr Cahill, who recently announced his retirement from the Bar, enjoyed a long and extremely successful career as one of the country's pre-eminent planning barristers having taken silk in 2002. He led the Planning Group at No 5 Chambers and regularly featured in Planning Magazine's list of top-rated barristers. During his 42 year career at the Bar he represented many of the UK's leading housebuilders, promoters and developers, successfully obtaining permissions for more than 10,000 dwellings.
Andy Wilkins, Managing Director of Lone Star, said "We are so pleased that Jerry has agreed to join our Board. His vast knowledge of the planning environment and unrivalled experience will be a huge asset. Both Reuben Bellamy, Lone Star's Planning Director, and I have known and worked with Jerry for many years and are looking forward to continuing to do so".
Jerry Cahill said "I have known and worked with Andy and Reuben on many projects over many years, and I have great respect for what they do and the way they operate. I'm excited about maintaining that connection and doing what I can to help the Board shape the future direction and strategy of the business".
Lone Star Land promotes land on behalf of land owners for residential development. It currently has in excess of 30 sites under management, with planned applications for over 1,200 dwellings in 2019. Jerry Cahill joins existing directors Andy Wilkins, Reuben Bellamy, Neil Ramage, James Retallack and Rachael Wilkins."